2020 – The Year We Wish We Could Rewrite
We all know that 2020 was a rough year for everybody all across the world. To a lot of people, it has been one of the worst years in history because of all the things that have happened. Here is a recap of the year a lot of people are trying to forget.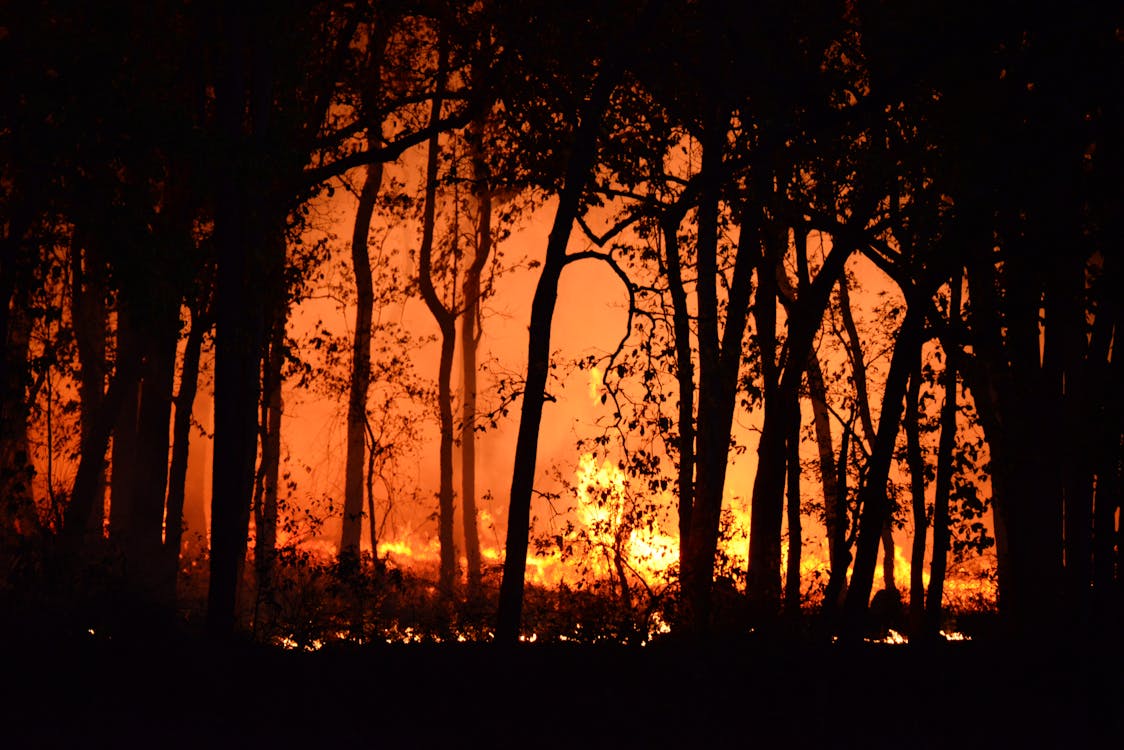 In February, there were a lot of wildfires were spreading throughout Australia. About 46 million acres were burned and ruined. This also destroyed over 5,900 buildings (including 2,779 homes) and killed at least 34 people. The fires lasted around a month destroying many homes and structures.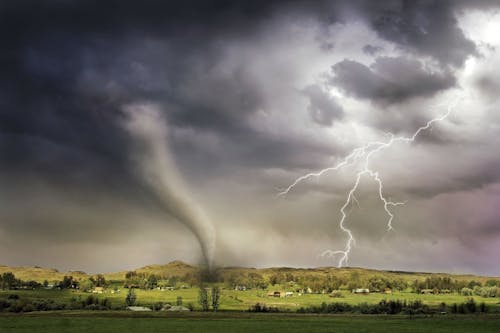 Right before Covid-19 hit in America, there was devastating tornadoes hit middle Tennessee ruining houses and building without warning. A total of 25 people were killed by the tornadoes, with an additional 309 being injured, and more than 70,000 losing power. The highest wind speed was 165 mph which caused major damage to businesses and homes.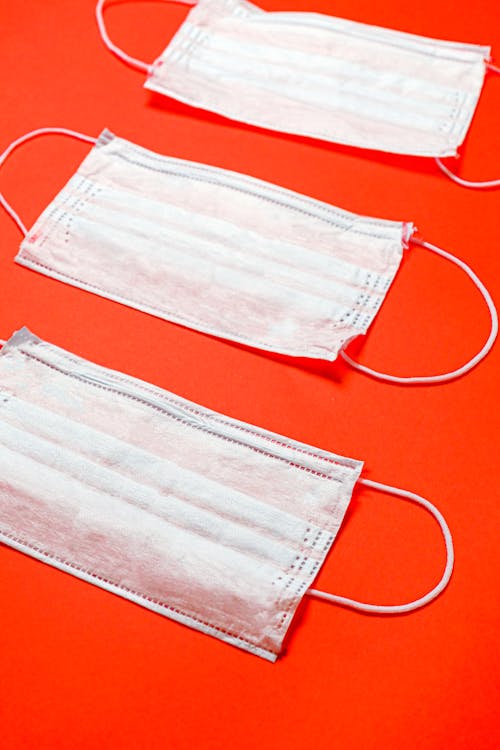 Covid-19 was discovered in early 2019 and that spilled over into 2020, killing thousands of people. March 2020 the first known case of Covid-19 in America, and it hasn't slowed down any since then infecting and killing people every day. Not to mention, this virus has caused everybody to wear masks and face covering when you go anywhere.
2020 was definitely a year to remember whether you think it was a good year or a terrible year. Many believe it was one of the worst years in history.