Top 5 Best Christmas Activities
It's that time of year again. It's the season to be holly and jolly! Everyone has their own traditions and ways of getting into the Christmas spirit. If you want to change it up a little these are a few fun activities to do around Christmas.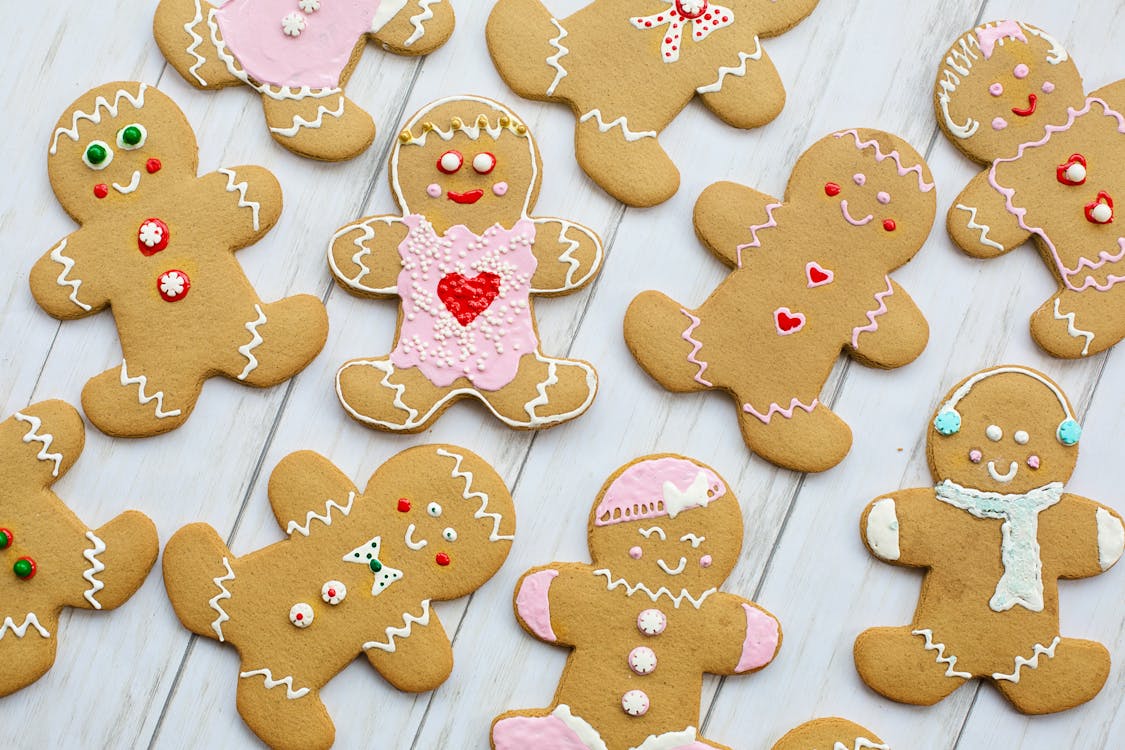 1. Baking Cookies
I absolutely love making Christmas cookies! It is so fun! A couple flavors that make you think of Christmas are peppermint and sugar cookies. Peanut is another good option. One way to make baking cookies even more fun is to use Christmas cookie cutters and add all kinds of sprinkles.
2. Watching Christmas Movies
One of the best Christmas activities is watching Christmas movies. A good way to watch Christmas movies is while baking your Christmas cookies. Some of the best Christmas movies in my opinion are Home Alone, Home Alone 2, Christmas Vacation, Christmas Chronicles, and Christmas Chronicles 2.
3. Making DIY Christmas Ornaments
You may remember when you were younger and your teachers would handout ornaments for your class to make. Well just because you are older now it doesn't mean you can't still make your own Christmas tree ornaments. One ornament that I made last year was a gumball machine. It is very simple to make. It isn't expensive either. You need one clear ornament, a coffee pod, multi-colored pom-poms, any color paint, a sharpie, and a hot glue gun.
Put the pom-poms in the ornament.
Empty the coffee pod and then paint it any color you like.
After the paint on the coffee pod is dried take your sharpie and write 25 cents on the coffee pod; make sure the paint is completely dried.
Lastly glue the coffee pod to the ornament.
4. Making Gingerbread Houses
Making gingerbread houses are super fun to do with your family. Sometimes they are little hard to put the walls together, but after that, they get really fun to decorate. On the plus side, if you're tired of decorating them or you are done with it and have some of the candy left over you can eat the rest of the candy! 🙂
5. Display Your Christmas Cards in a Fun Way
If your family is like mine and gets a lot of Christmas cards, you will run out of space to put them. A simple way you can organize your cards is to make a Christmas card tree. You will need quite a bit of string, several thumb tacks, close pins, and your Christmas cards.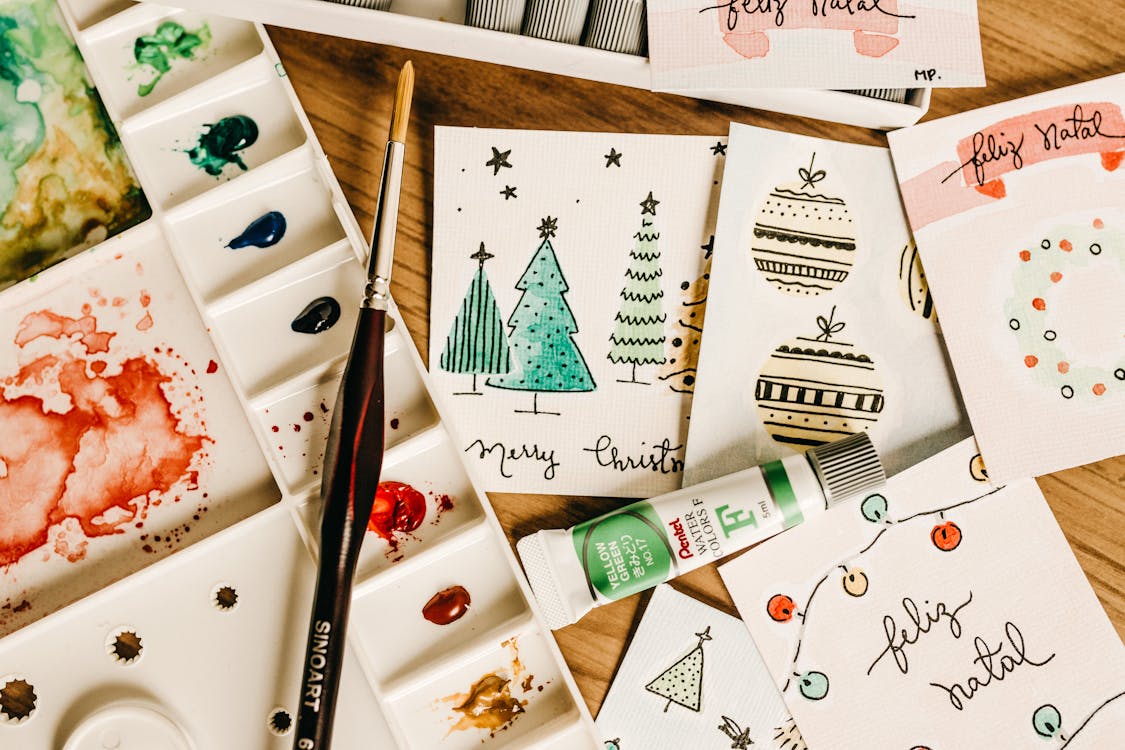 Hang a piece of string with two thumb tacks. Droop the string down just a little bit.
Take the close pins and hang your Christmas cards on the string.
The next line needs to be a little shorter and keep making them shorter the farther up you go.
Your tree should go upward. The first string you hang will be the bottom of the tree. The next tree you hang will go about 5 inches above that and a few inches shorter (it will be a little shorter on each end…just keep it centered.)
What is your favorite Christmas activity?