Life of A Quaranteen
So far, this year has been very eventful. I never would've thought we would have a global pandemic, but here we are almost 8 months later and back in school. For some kids though they haven't been able to go back to school. Some kids are virtual, and some kids have been quarantined. Some even multiple times. I wonder what the differences and similarities are? 8th grade students, Ashlyn Phelps and Kamryn Vester, are going to share what their experience in quarantine was like.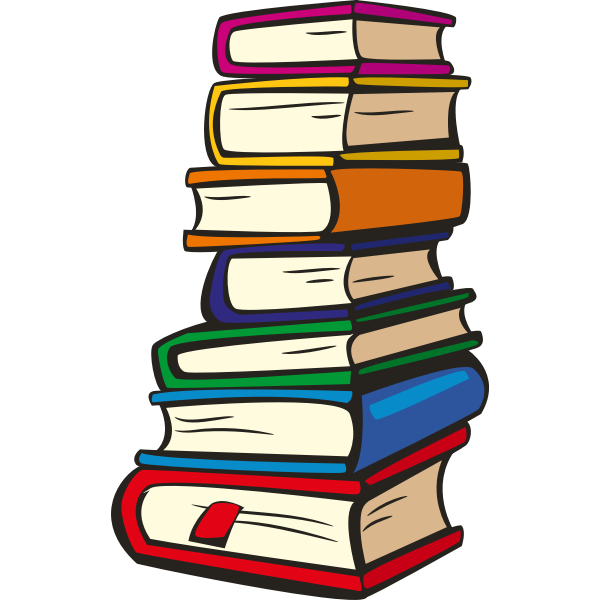 Quarantine Differences
Kamryn was quarantined because of close contact, while Ashlyn's family had COVID-19. For this reason, Ashlyn was quarantined for 18 days, while Kamryn was quarantined for only 14 days. Since Ashlyn and her family did have it, she was sick. However, it wasn't very bad. Kamryn did not get sick giving her time to focus on running. Speaking of focusing, they both accomplished something different in quarantine. Ashlyn practiced basketball, slept in, and watched Netflix. However, Kamryn worked on running. She says she practiced so hard that when she came back she was better than ever. Besides school work, there wasn't very much to do in quarantine giving them plenty of time to watch Netflix. Kamryn finished Gossip Girl and started watching Selling Sunset. Ashlyn decided to watch a lot of Christmas movies. Quarantine can still be fun. For Ashlyn, it was sleeping in and for Kamryn it was not having to stress so much about school. When you are spending two or more weeks in your home, you start to gain new perspectives of school. Ashlyn said seeing friends at school makes it more fun, but for Kamryn it was realizing school can be more fun than what people make it out to be.
Quarantine Similarities
Kamryn and Ashlyn also had a lot of similar things going on during quarantine. For example, they both got their work done quickly. Because they did their work everyday, they didn't have much make up work. They both practiced their sports, watched Netflix, and did their work. Quarantine might stress a lot of people out, but for them it was pretty simple. They even got to stay up later. It sounds pretty fun, right? They did think it was fun, but they both knew school was better for them mentally. At school we have more interactions with people. They thought that working in quarantine was easier, but school is where they prefer to be.
If you have been quarantined, can you relate to them? What was quarantine like for you?