What to Do Before Halloween
How to Prepare for and Spend Your Halloween Night
It's finally Fall! You know what that means! Halloween is right around the corner. Here are some things you can do to prepare for All Hallows Eve.
First, pick out the perfect Halloween costume. Scary, funny, old, new, anything, that's the fun of Halloween. You can be anything you want.
Then, you should set out all your decorations. You know the pumpkins, the witches and scarecrows, and the creepy skeleton that stares at you when you sleep. Speaking of pumpkins, make sure to get the perfect pumpkin for carving. Oh, and you can't forget your football decorations.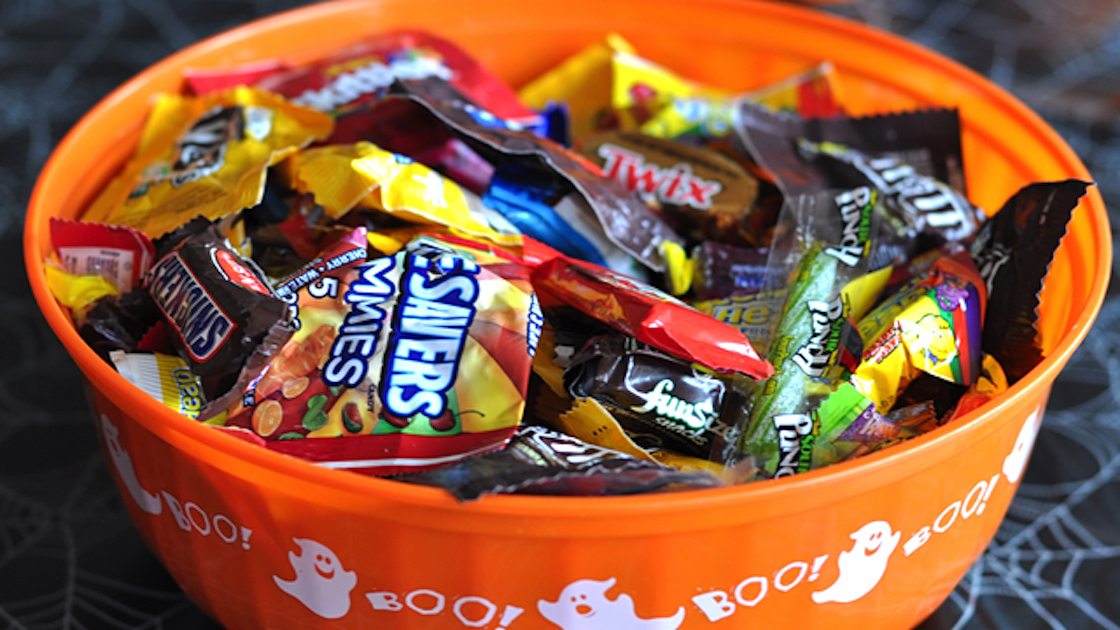 Next, if you live in a busy neighborhood, make sure to get the trick or treating candy. You know the kids can't go without it. Whenever you think you have enough, think again, you probably need to buy one more bag of candy. I know that's what we have to think about where I live.
Finally, watch Halloween movies with your friends and family. If you're not for sure which ones to watch here are a few movies that I recommend. The Halloweentown movies are amazing movies to watch with your family. There are 4 movies in the series. Another really good Halloween movie is Hocus Pocus. It is about a boy, his sister, and a girl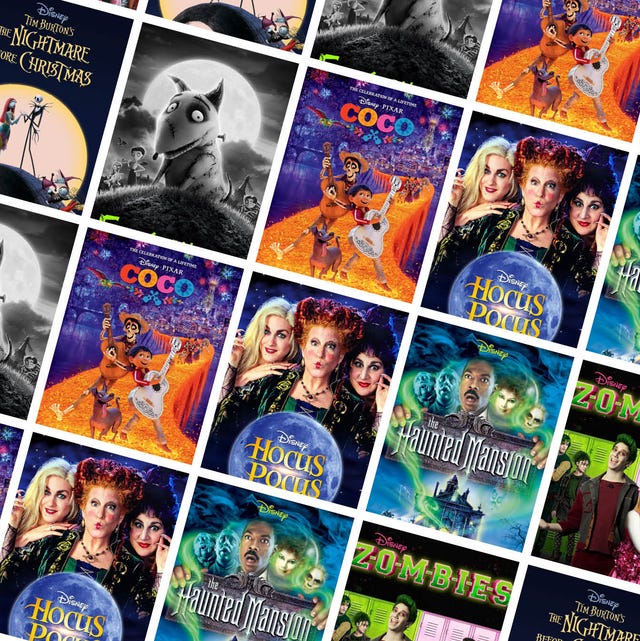 from school that go to an abandoned house. They were told 3 sisters lived there, and they were witches. The sisters were Winifred, Sarah, and Mary Sanderson. One that is more "kiddish" but is still good is, Spookley the Square Pumpkin. There are a lot more that are great to watch such as scary horror films like Friday the 13th, A Nightmare on Elm Street, and It!
Do you have any other Halloween traditions that you do before Halloween?