Cutest Characters From Animated Movies

Everyone loves seeing cute characters, so I decided to make a list of the cutest characters from animated movies!
Bruni:  Bruni is a salamander from the movie Frozen 2. This movie is sequel to Frozen where they introduce many new characters including Bruni! Bruni is the fire spirit of the forest. He seems like a troublesome spirit at first, but turns out he just needed to be cooled down. Bruni is absolutely adorable.
2. Stitch:  Stitch is a Disney character from the movie Lilo and Stitch. There has been many sequels to the movies, and I can see why! It is because he is so adorable. Although we don't really know what Stitch was created for, we do know that he came from a lab and was "created to destroy." In all honesty, I think he was created to cuddle.
3. Bolt: Bolt is also another Disney Character from the movie Bolt. He is a white-haired German Shepherd that will do anything to protect his owner from danger. He's a brave protagonist character who is heroic and outstandingly cute all in one.
4. Pascal: Pascal a character from the Disney movie Tangled is a pet chameleon that belongs to the main character Rapunzel. Pascal is a true loyal friend to Rapunzel. Even though he can't actually defend her, he try's his best to help. He even seems to be protective over Rapunzel when Flynn Rider decides to tag along with them. All of Pascal's many traits make him lovable.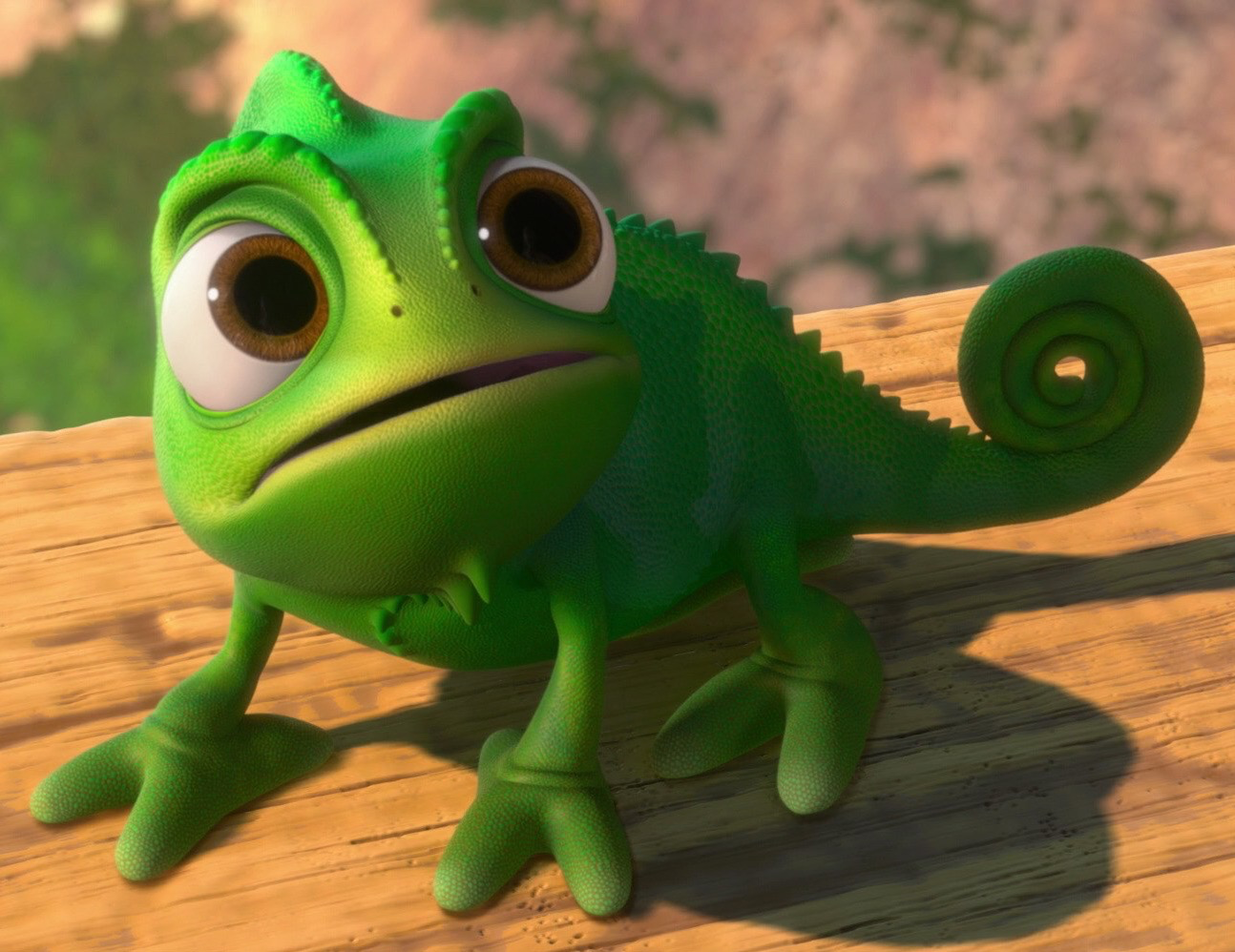 5. Baby Yoda: The Kid, also known as "Baby Yoda," has many fans and the media going crazy over his cuteness. He is a fictional character from the Star Wars Disney+ authentic television collection The Mandalorian. He is a member of the same alien species as Yoda (a famous character from Star Wars). Baby Yoda really does warm people's hearts when they see him!
6. Baby Dory:  Baby Dory is a character from the movie Finding Dory. She also appears in Finding Nemo though she is all grown up. How adorable is the youngest model of Dory? As a part of the Dory's short-term memory loss backstory, Finding Dory shows flashbacks from her childhood. Even though she has short-term memory loss, she's a curious and playful fish but also just plain cute.
7. Olaf: Olaf is a fictional character from Disney's Frozen movie, produced through Walt Disney Animation Studios. He is so cute and childish at times during the movie. If you've seen Frozen 2, you know that he's still positive even through the hardest times in the movie. Because of him, Elsa and Anna are constantly getting closer. We also love Olaf's warm hugs!
8. Belt: Belt is a 3-toed sloth on The Croods who belongs to Guy. He is typically noticed around Guy's waist, used as a 'Belt' as an accessory. Belt turned into man's only 'pet', so their bond together is strong. Belt loves to assist guy with matters, especially emphasizing moments. Belt loves to include the phrase "Dun dun dunnn!" to intense moments and cause laughter from the audience.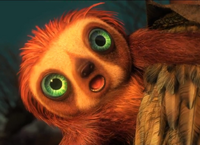 Do you know any cute characters from any other movies or cartoons? Did I leave anyone out?!