20 Ways to get into the Holiday Spirit!
There are so many ways to get into the Christmas spirit and excited for the holiday season! 
Decorating your Tree or House
Putting up your tree or hanging Christmas lights around your house, inside or outside, can get you excited for the holidays!  
Listen to Christmas Music
Listening to some upbeat Christmas music can really get you excited, especially if you have a mini concert in the car or in your room with your friends.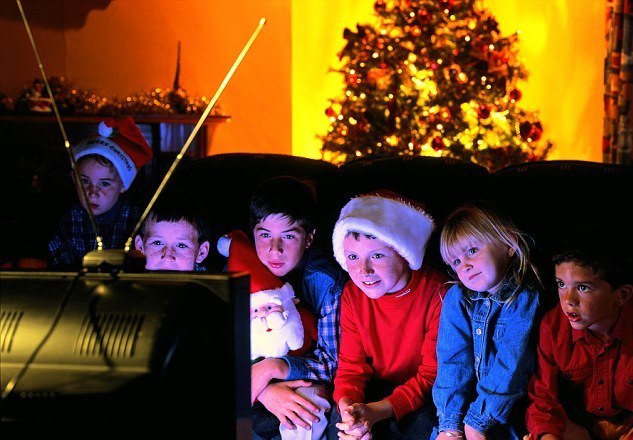 There are so many awesome Christmas movies such as Elf, Home Alone, Christmas Vacation, A Christmas Story, Elf on the Shelf, and How the Grinch Stole Christmas.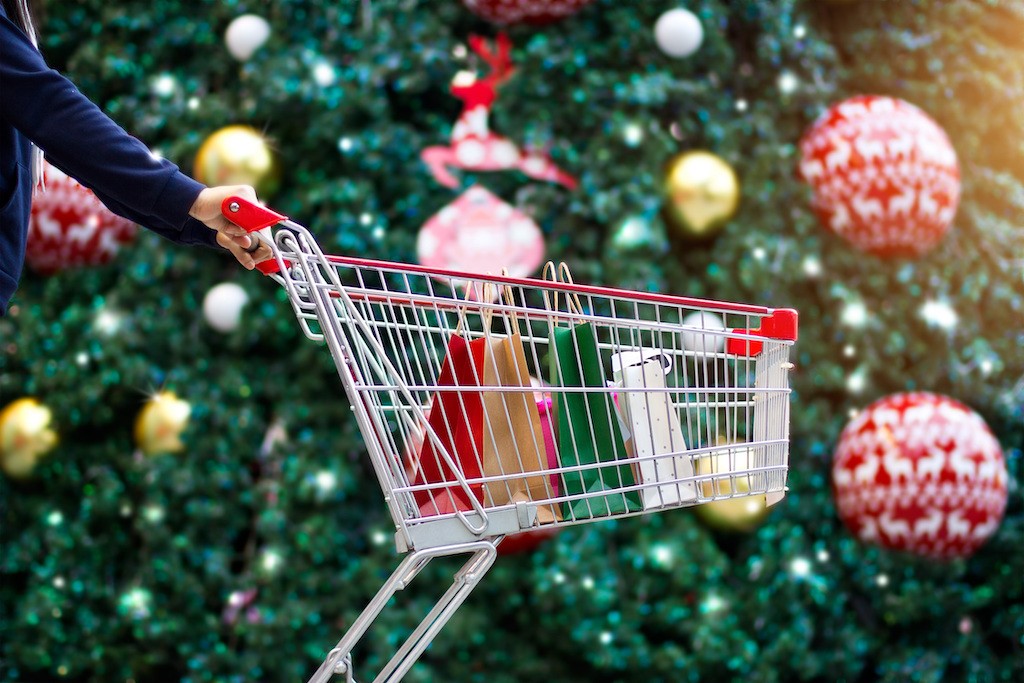 Shopping for gifts and seeing all the Christmas decorations at the mall can really get you ready for Christmas! 
Bake with your Family or Friends
I personally love to bake things like cookies, chocolate covered pretzels, buckeye candy, and peanut butter fudge around the holiday season.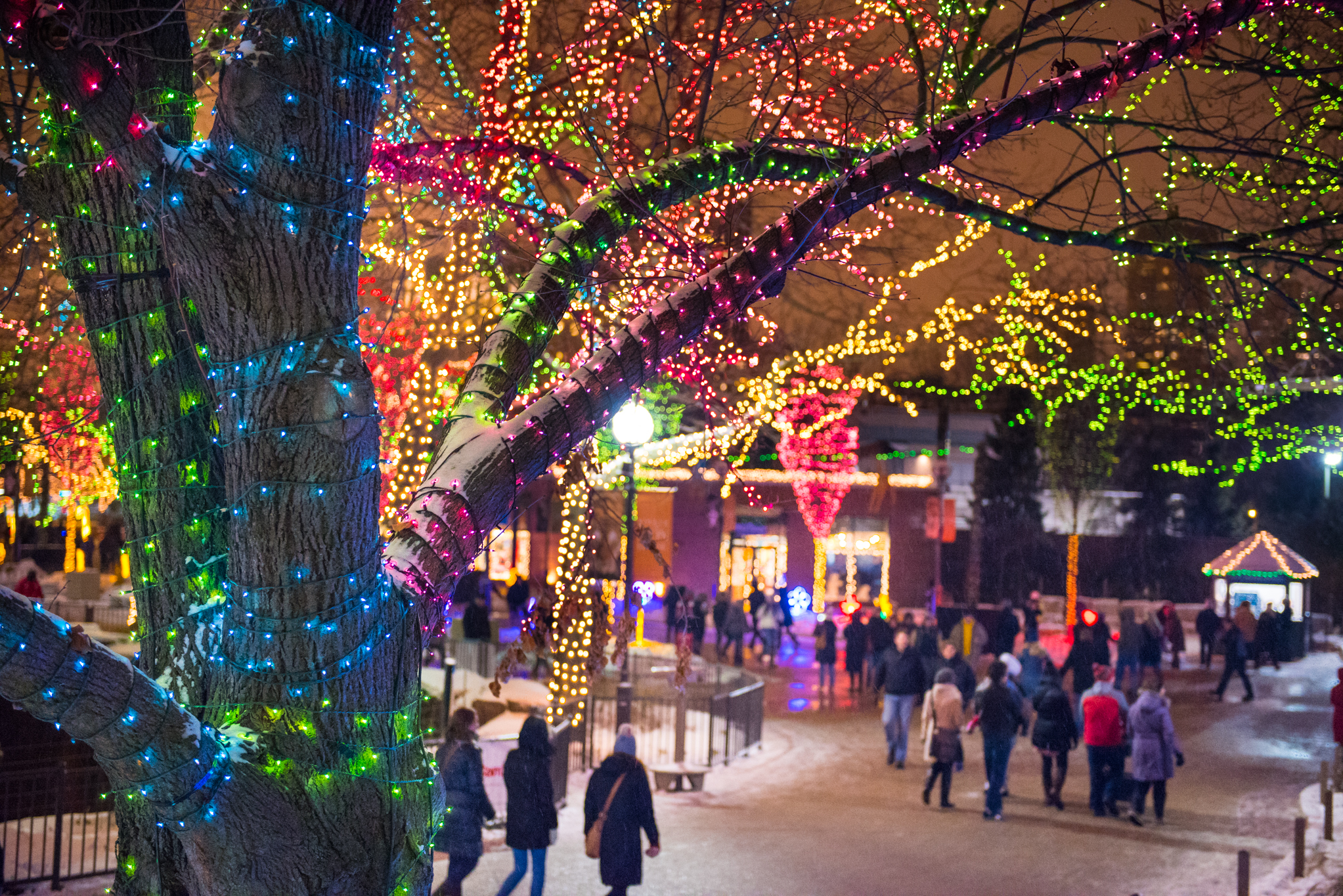 There is nothing like driving around and seeing everyone else being festive with all their lights and decorations to get you in the holiday spirit as well!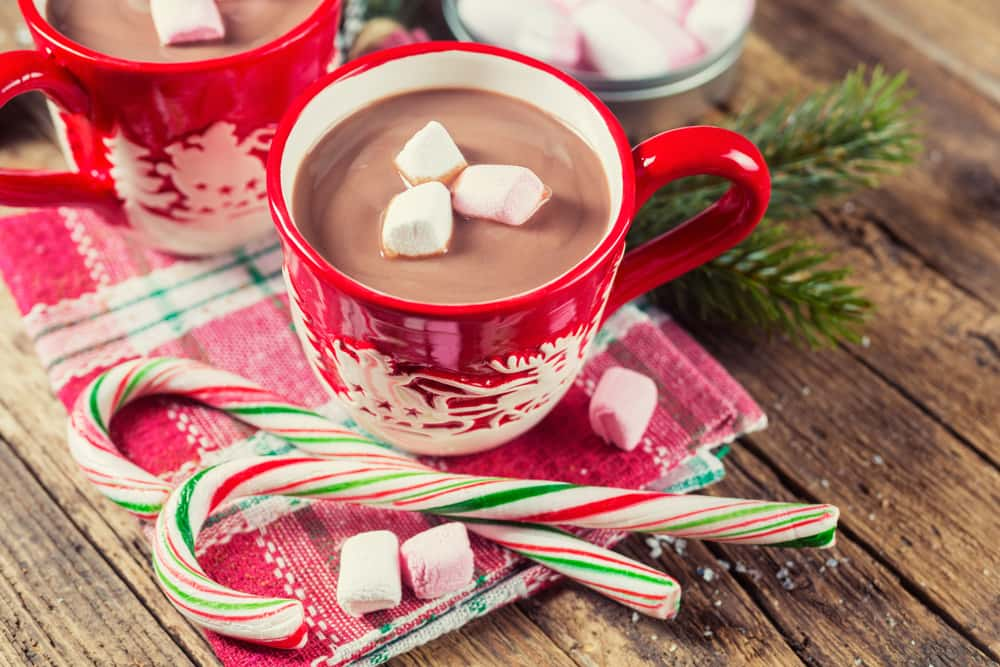 Drink Hot Chocolate or Hot Apple Cider
Holding a warm mug of your favorite warm beverage in your pjs and fuzzy socks will definitely give you cozy Christmas vibes.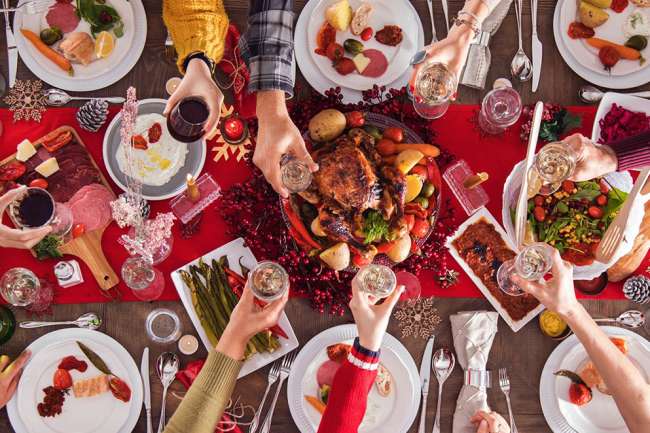 Host a Holiday Party, Even if it's just a Meal with your Friends and Family
Getting everyone together and celebrating together can definitely lift your spirits!
Getting your nails done for the holidays is a great way to treat yourself!
Even if you're not the best singer, you will have fun embarrassing yourself in front of your friends and family!
Put together a Christmas puzzle
Putting together a Christmas puzzle can give you something to do on long winter nights!
Make Home Made Gifts and Decorations
You are going to love your decorations and people are going to appreciate your gift so much more if you make them yourself!
Plan a Secret Santa Group
Playing Secret Santa is always really fun and exciting, because you never know who is going to get you a present, making things much more interesting!
Christmas really is a time meant to share with your family, as you can really take the time to reflect on the experiences you have shared that year, and look forward to the new ones to be made in the year to come.
It is always so much fun to go ice skating and see all your friends and family fall on their behind and laugh at each other!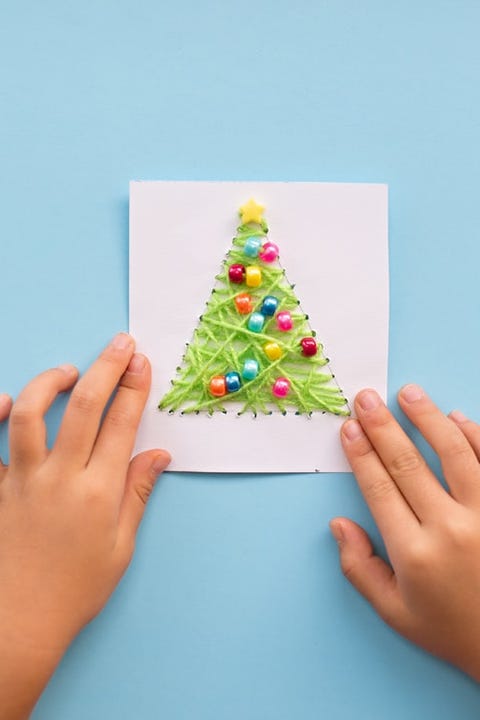 Make/Send Christmas Cards
This is such a great way to spread holiday cheer and keep in touch with distant family and people that you haven't talked to in a while.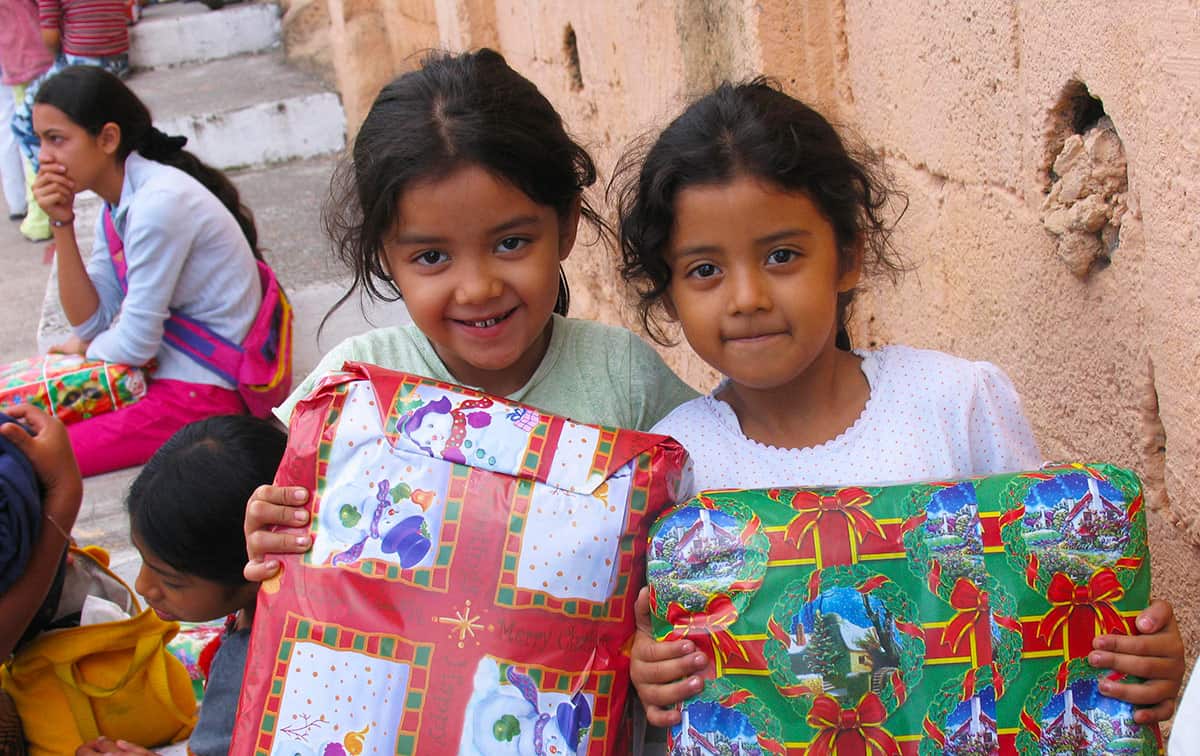 Buy Gifts for Underprivileged Children
Not everyone is as fortunate as you are, and helping out other children will make you feel so good and make you realize how blessed you really are. 
Having matching pj's for Christmas Eve night and the next morning can really allow you and your family to have an amazing photo opportunity! 
There are always people who need help, especially around the holidays! You can go to nursing homes and visit people who do not have a family left, go serve food to people that can't afford food on their own, or shelters for people who are experiencing homelessness. 
Build a Gingerbread House
Getting creative and decorating a gingerbread house is so much fun, and it can be used as a decoration or a treat.